Tulia Boutique Hotel & Spa - Arusha, Tanzania
Tulia Boutique Hotel & Spa
Nestled in a tranquil oasis, the Tulia Boutique Hotel & Spa offers a captivating blend of luxury, sophistication, and serenity. A sanctuary of indulgence and relaxation, this exquisite haven transports guests into a world where every detail is meticulously crafted to elevate their experience.
Upon entering the elegant foyer, an air of refinement envelops visitors, setting the tone for the journey that awaits. The architecture seamlessly fuses modern design elements with timeless charm, creating an ambiance that is both inviting and enchanting.
The hotel's accommodations exude comfort and elegance, each room and suite thoughtfully adorned with tasteful decor and upscale amenities. Spacious and well-appointed, they provide a private retreat for guests to unwind and rejuvenate.
Activities Tulia Boutique Hotel & Spa
Explore Arusha city, Maasai market, Tanzanite Gems market & local food market
See all the possible shades of Sunrise from the rooftop of hotel
Have a most delicious breakfast
Accommodation options at Tulia Boutique Hotel & Spa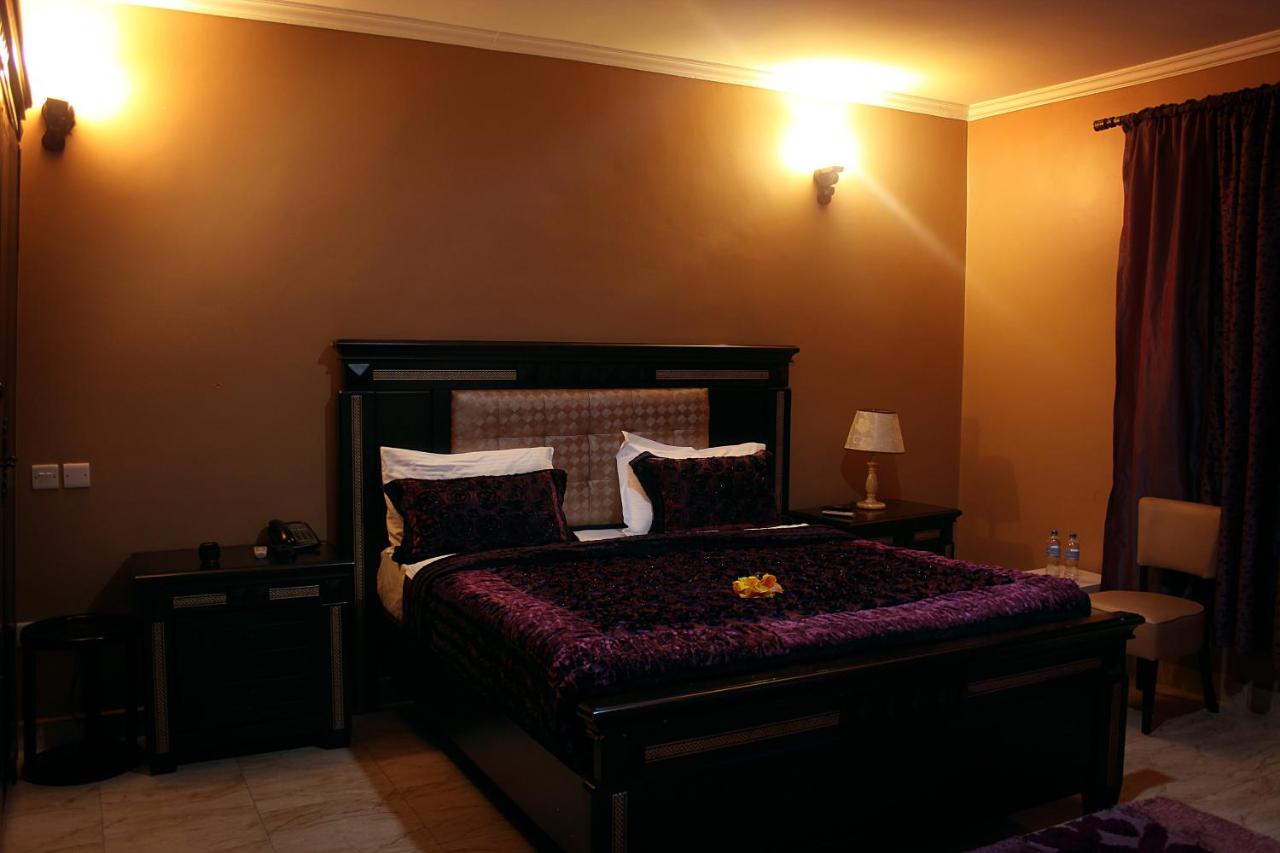 Bed Type  |  1 Queen bed
  Area  |  Arusha City

  Full Board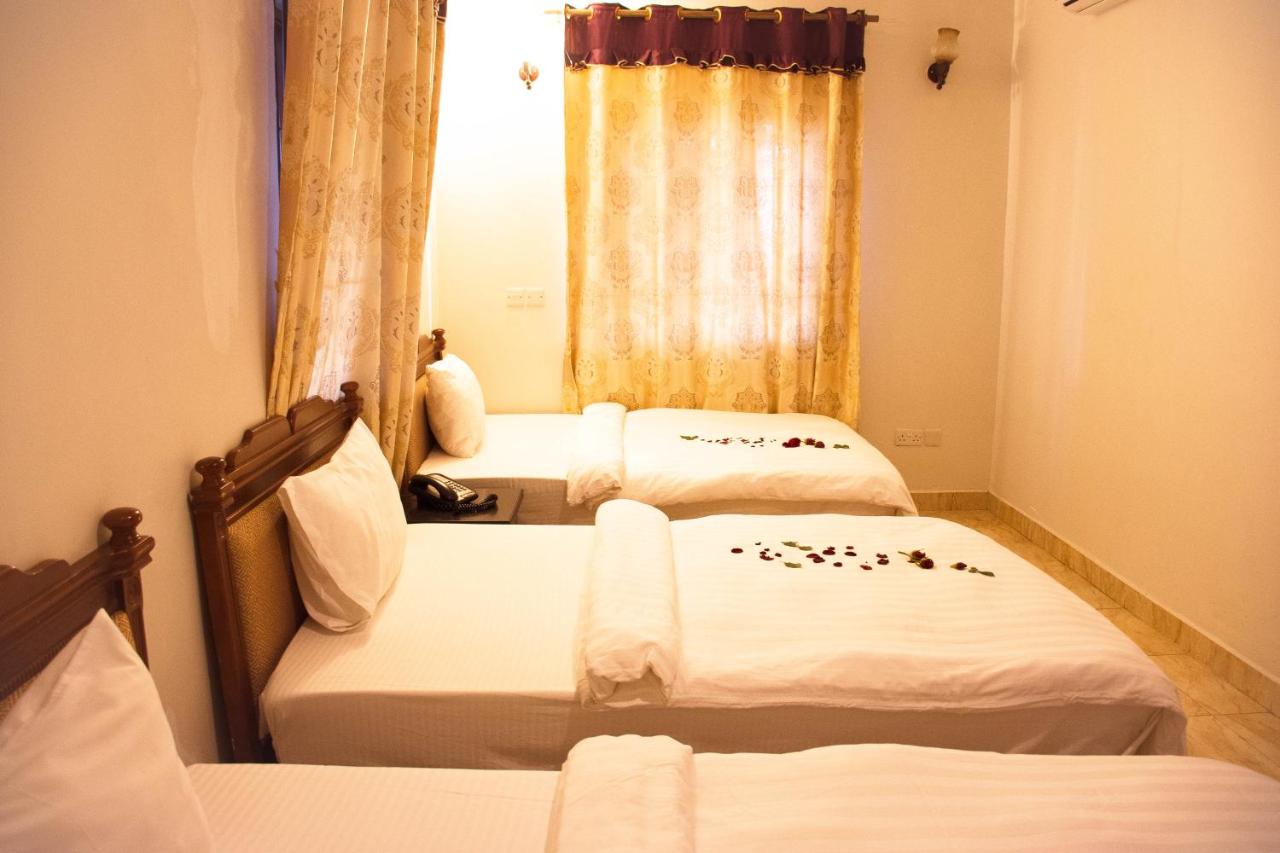 Bed Type  |  3 Twin Beds
  Area  |  Arusha City

  Full Board 
  Bed Type  |  2 Twin Beds
  Area  |  Arusha City

  Full Board 
  Bed Type  |  1 King Bed
  Area  |  Arusha City

  Full Board 
The price for your chosen travel dates may vary depending on the season of travel. Please feel free to reach out to us for more information on the final price.
Tulia Boutique Hotel & Spa on the map
Located within a sanctuary, a sanctuary dedicated to pampering the senses and restoring the soul. A range of indulgent treatments and therapies are offered, guided by skilled practitioners who tailor each experience to address individual needs.
Culinary pleasures await at the hotel's dining venues, where expert chefs curate a symphony of flavors that celebrate local ingredients while offering a global culinary journey. Whether dining al fresco by the pool or savoring a candlelit dinner, each meal is an exploration of taste and a feast for the senses.
From the attentive staff who anticipate every need to the seamless blend of modern amenities and timeless elegance, Tulia Boutique Hotel & Spa beckons travelers to escape the ordinary and embrace a world where luxury and tranquility intertwine harmoniously. TripAdvisor Reviews. 
African Luxury Safaris Accommodations